About us
---
Incam Systems Co., Ltd. Is engaged in the provision of products and services for the broadcasting and film industry.
In the wave of technology that promotes the development of the TV/Film industry, Incam is a young and energetic team, focusing on providing innovative and useful products and services, developing cross-field products and intelligent systems,we hope that our work will become a trickle contributes our strength to the advancing tide. Products designed and manufactured by Incam include robotic camera system, remote heads, wireless control system, optical transmission products, customized products, etc. With our professional technical team, we also provide the rental solution business, system design, on-site Image quality control training service, professional after-sales service and customized services.
Incam brings you a brand-new experience, helping you to produce creative, exciting and wonderful program content.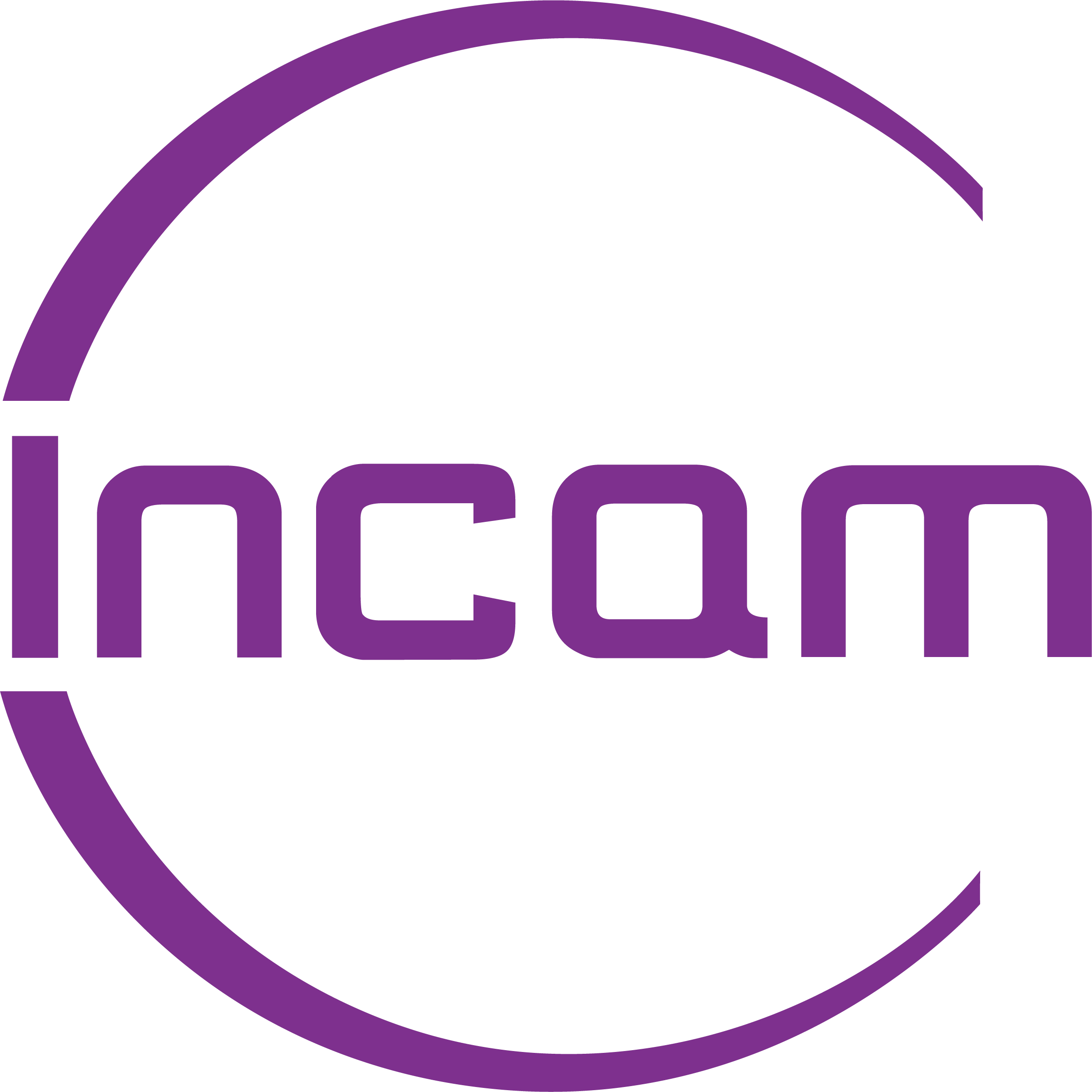 Contact us
---
Building B6, North Park, No.315 Xiqing Road, Yangliuqing Town, XiQing District,Tianjin, 300380, China
---
---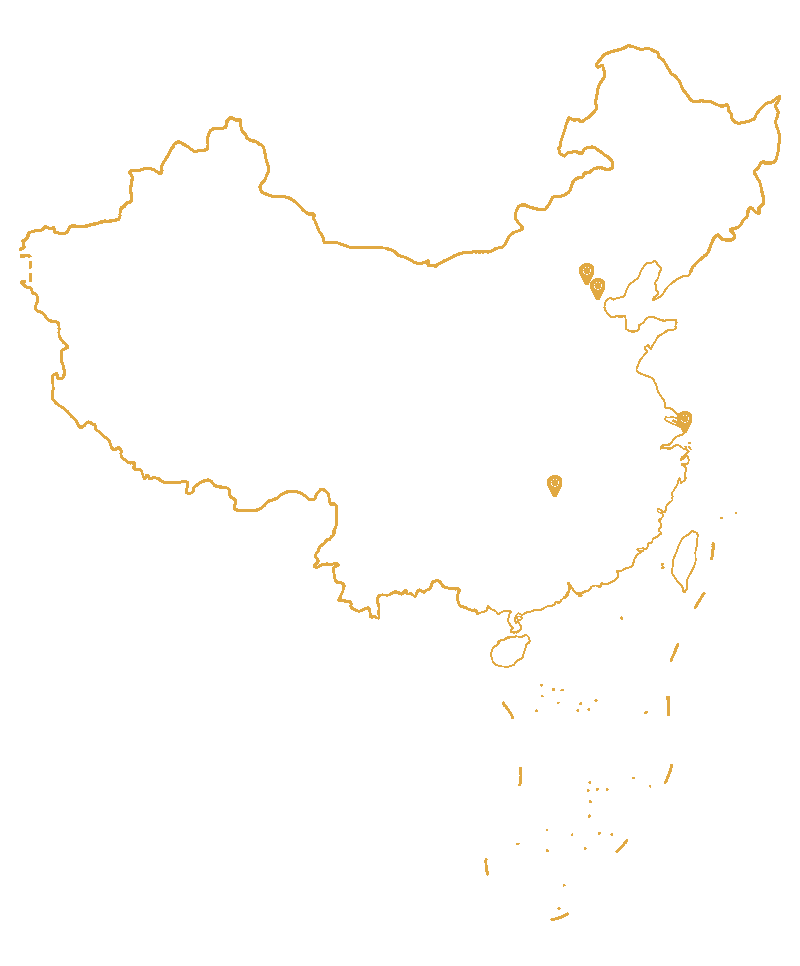 Write us via contact form
---
ADDRESS
Building B6, North Park
No.315 Xiqing Road
Yangliuqing Town
XiQing District,Tianjin, 300380
China
---
WORK TIME
We work from Monday to Friday.
From 8:00 to 18:00